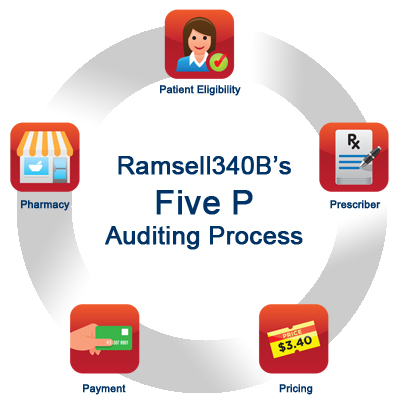 HRSA's budget was recently increased from $4.4 million to $10.2 million. The increase in funding is expected to enable HRSA to implement 340B program integrity compliance initiatives.
HRSA plans to conduct risk based and targeted audits of 340B covered entities. Using an audit protocol specific to the 340B Program, the HRSA risk based and targeted audits will involve an in depth review and focused audit of covered entities' 340B Program operations and compliance.
Compliance improvements includes: an expansion of audits for covered entities, manufacturers, and wholesalers, providing covered entities access to 340B prices, establishing a dispute resolution process, developing a system to verify accuracy of 340B prices, among other things.
Is your 340B covered entity audit ready?

340B program requirements:
http://www.hrsa.gov/opa/programrequirements